Sift Heads World Ultimatum
Il team è tornato con una furia inarrestabile. Inseguiti dalla polizia le capacità di Vinnie, Shorty e Kiro saranno messe duramente alla prova. Una prova di abilità senza precedenti. Buon Divertimento !!!



Sift Heads World Ultimatum
The team is back with an unstoppable fury. Pursued by the police the ability to Vinnie, Shorty and Kiro will be sorely tried. A test of skills than ever before. Have Fun!

Clicca sull' immagine sotto per giocare FULL SCREEN


Click image below to play this game FULL SCREEN


Cliquez sur l'image ci-dessous pour jouer PLEIN ECRAN


Klicken Sie auf das Bild unten auf Vollbild spielen


Haga clic en la imagen abajo para jugar PANTALLA COMPLETA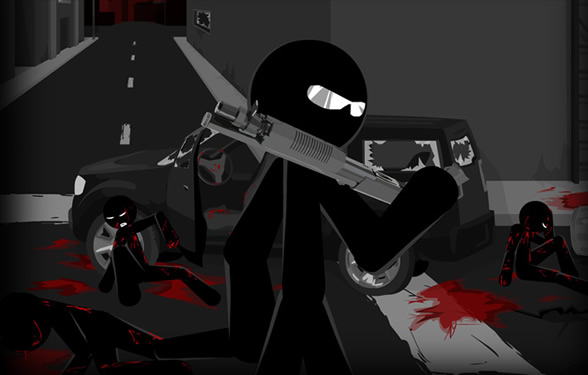 Aggiungi questo gioco nel Tuo sito

Embled this game on your site

Inserisci un link a questo gioco

Link to this game